Hyatt Regency Chicago
CONFERENCE RATES STILL AVAILABLE - REGISTER NOW
Please email Nancy Asche if the accommodation you require is not available through the automated system.
This hotel, in the heart of downtown Chicago, offers the same excellent quality of accommodation and meeting facilities as last year's conference. If you book your stay by following this link you are assured of the lowest available rate and free in-room Internet service to keep you productive whenever you need to be.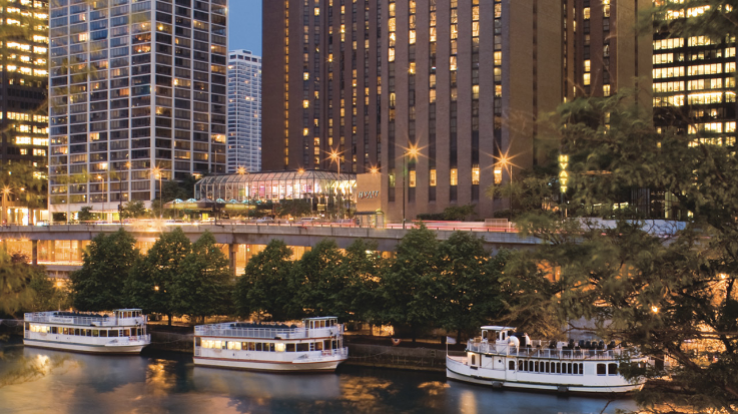 On East Wacker Drive and connecting with the Illinois Center, the Hyatt commands waterfront views of the Chicago river. Centrally situated, all of Chicago is outside your door, so make sure you book extra time around the conference to enjoy everything the city has to offer. And don't forget to take a ride on the El!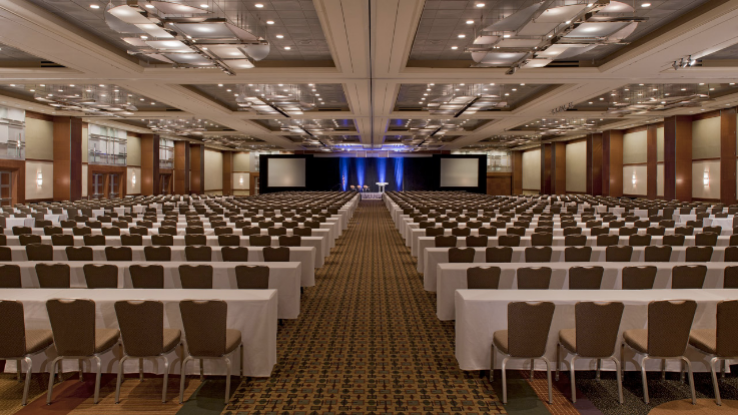 The conference facilities are second to none, and The Open Bastion is sure that the food and beverages are up to our usual high standard. We want you to get the most you possibly can out of your stay in Chicago, and the conference suite will ensure a pleasant and productive DjangoCon.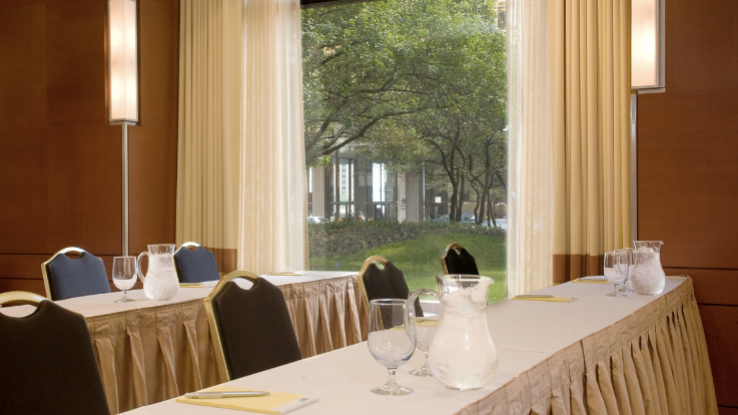 Your comfort is important. There is often little time to relax, and so you want to make sure that you make every minute count. The Hyatt bedrooms, with complimentary Internet for registered DjangoCon guests, are comfortable and spacious.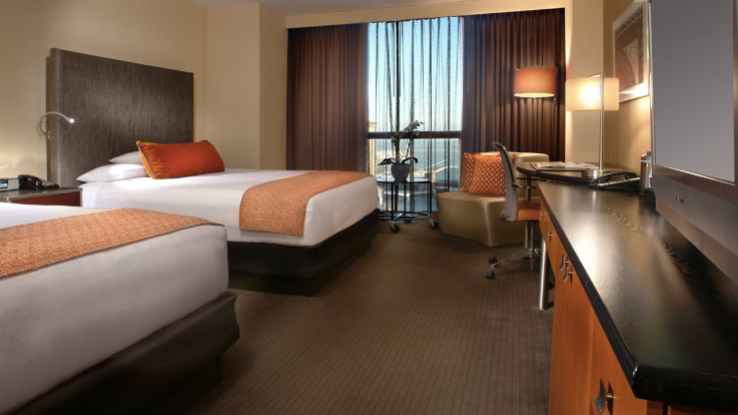 At the rates we have negotiated, why stay anywhere else? Enjoy the convenience of staying at the conference hotel, with no travel time and instant access to all conference events.
Other Hotels
Please let us have your suggestions and recommendations for other hotels in the area.